Robotic
Process
Automation|Delegating
Repetitive
Task
Processing
to
Software
Bots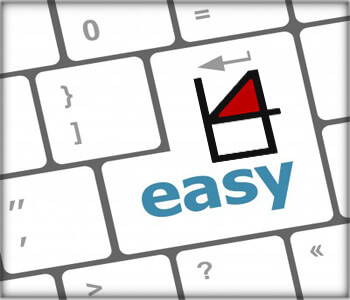 Improving
Operational
Efficiency
using
Software
Robots
"RPA
automates
end-to-end
manual
processes,
with
focus
on
high-volume,
highly
repetitive,
multi-step
tasks
with
many
validation
rules."
Speed up processes
Link applications together
Eliminate keying errors
Increase quality
Cut costs
Robotic Process Automation (RPA) is a software which mimics human execution of desktop applications, usually for repetitive processes. It is controlled by business users, and governed by IT.
It is the first step, and necessary foundation in the enterprise digital operation journey, before implementing cognitive, chat-bots and artificial intelligence.
The
b4
Bot
Many companies have a variety of time-consuming and costly business and administrative processes.
The b4 Bot can automate a wide range of standard business processes, from data collection and pattern and natural language recognition to predictive analytics. It works with all Software platforms without changes on existing IT infrastructure.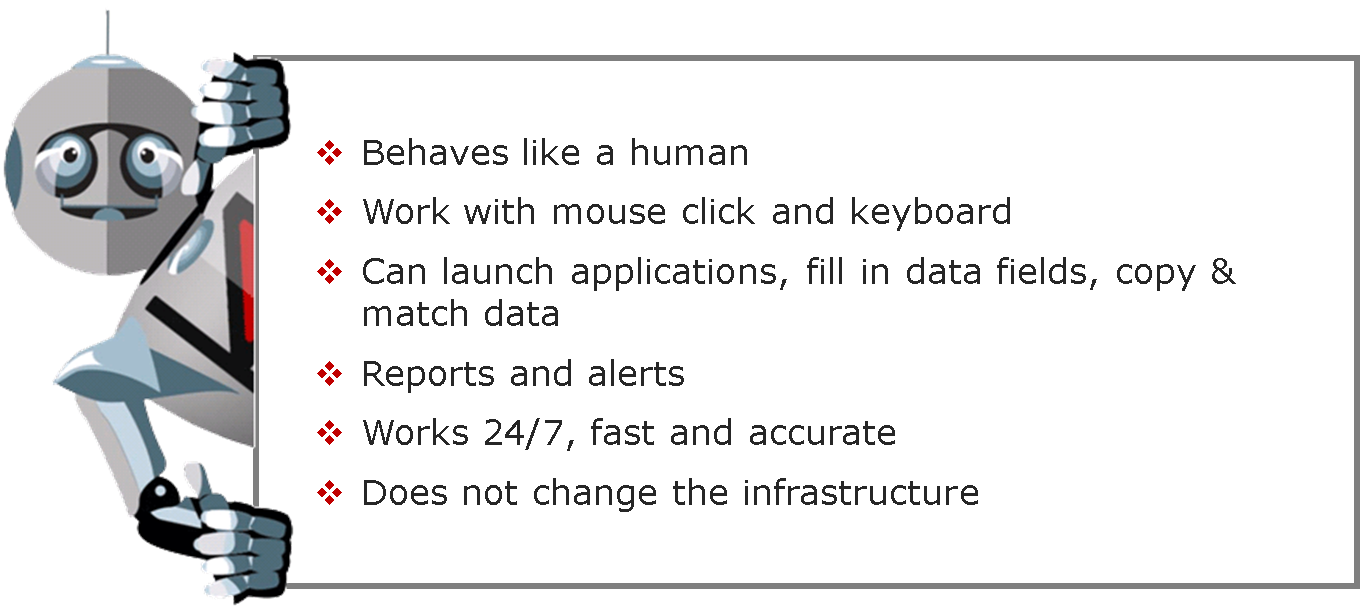 Application
Scope
Finance & Accounting
Human Resources
Customer Service
IT Service
Procurement & Storage
Sales & Delivery
Production planning
Software Development
Example:
AUTOMATION
FOR
EMPLOYEE
ONBOARDING
b4
ONBOARDING:
HOW
TO
SUCCESSFULLY
BRING
NEW
EMPLOYEES
ON
BOARD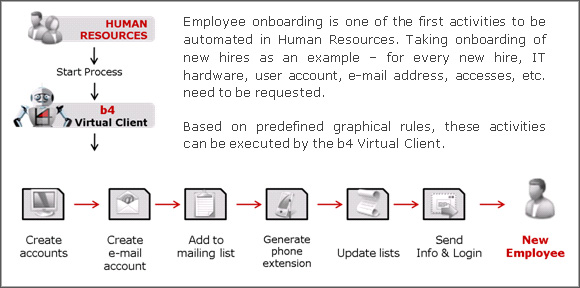 Example:
AUTOMATED
SOFTWARE
TESTING
As most people in the software industry know, there are distinct differences between manual testing and automated testing. Manual testing requires physical time and effort to ensure the software code does everything it's supposed to do. In addition, manual testers have to make a record of their findings.
This is not only time consuming, but makes it difficult to thoroughly test an application prior to release. If defects slip undetected into the production environment, the result can be customer dissatisfaction and increased maintenance costs.

Test Automation with b4 allows your team to execute more tests in less time, increasing coverage and freeing human testers to do more high-level, exploratory testing. b4 Test Automation is especially beneficial for test cases that are executed repeatedly, such as those for cross-browser and cross-device compatibility, and those that are part of a full or partial regression suite.
Key
Benefits
Cost reduction
Decreased cycle times and improved throughput
Flexibility and scalability
Improved accuracy
Improved User experience
Detailed data capture
RPA
offers
companies
significant
financial
benefits
with
cost
reductions
of
up
to
90%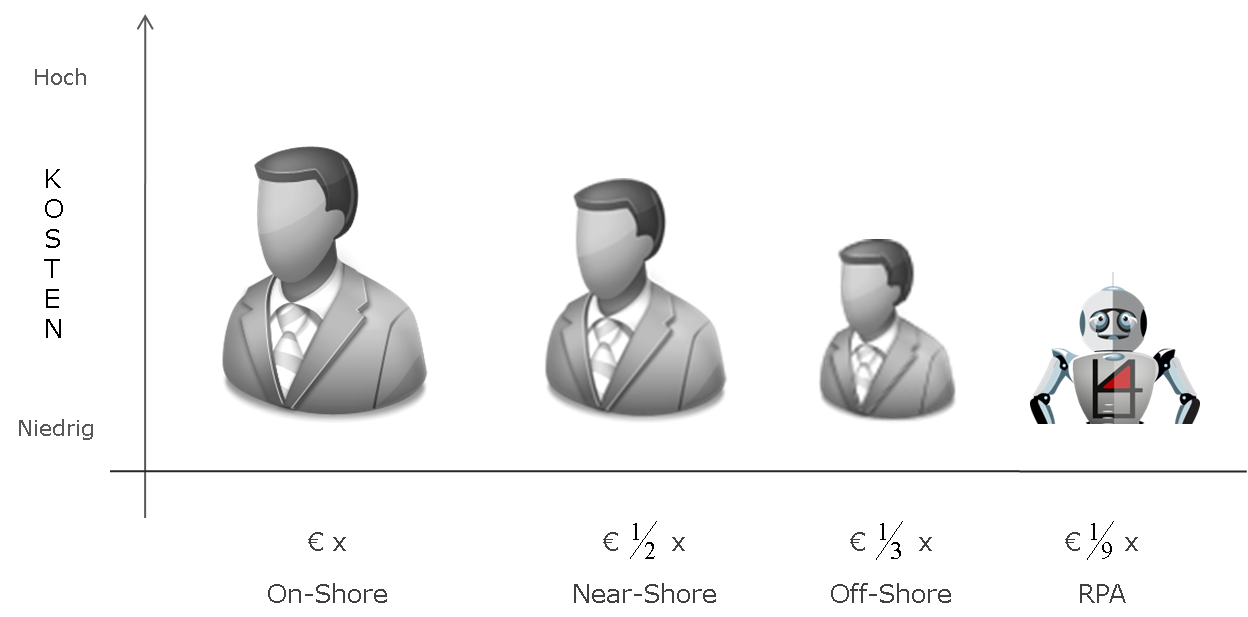 Rule-Based
Decisions
The b4 Virtual Client makes decisions on the basis of the graphical rules established. Furthermore, it follows the predetermined process exactly. Everything the b4 Virtual Clients do is documented and one hundred percent compliance is ensured.