Need help in recognising the benefits b4 has on the organisational operations as well as supporting ever more complex infrastructures?
Besides good documentation, one-on-one support and well defined training, our support helps by analysing your system and working with you to realise your goals. AmdoSoft does this by completing a "configuration agenda" that helps achieve your goals of efficiency.
Learning curves and months of waiting for benefits are a thing of the past! Results and benefits are realised quickly, leaving customers happy to extend and enhance the implementation with further development and tweaks.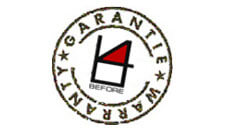 What
makes
AmdoSoft
support
unique:
Business Process Dependency Analysis
IT Automation Analysis
Vast knowledge and expertise on how to solve your pains
Professional configuration services, leaving you with a configuration that works for you
Documentation, one-on-one support and training