New look of the Report Designer Engine 
b4 V7.2 SP1 arrives with a new b4 Report Designer Engine (RDE) powered by newest development framework.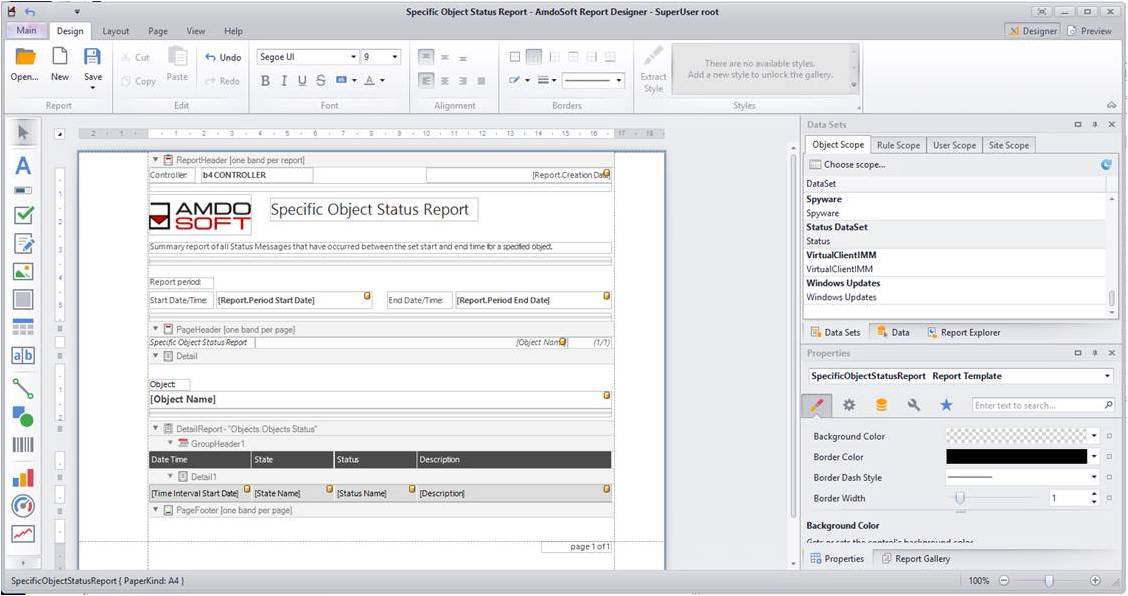 The Report Designer allows now creation of user defined groups of reports on both "Public" and "Private" tabs giving better visibility of created reports.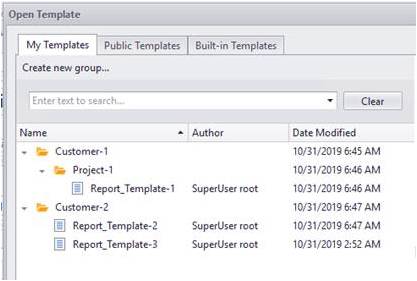 A new Data Viewer has been introduced giving possibility of viewing dataset field results data. It helps creating reports faster, as before even running print preview, one may check what set of data have been retrieved out ofthe database.