Artificial
Intelligence|The
next
step
in
your
Automation
Strategy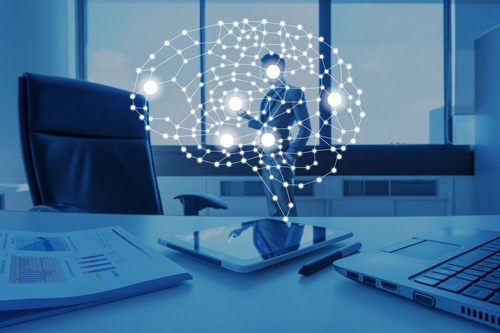 b4 Bots in the sense of RPA automates deterministic, repetitive processes involving structured data. 
But what about processes involving unstructured data, including images, PDFs, e-mails, Word documents and more?
Intelligent Process Automation (IPA)
IPA is the collection of technologies that come together to manage, automate and integrate digital processes.
AmdoSoft/b4 combines robotic process automation (RPA) with artificial intelligence (AI). As a result, our b4 bots are now able to mimic user behavior in more complex processes and redefine themselves in response to their environment or the data to which they are exposed.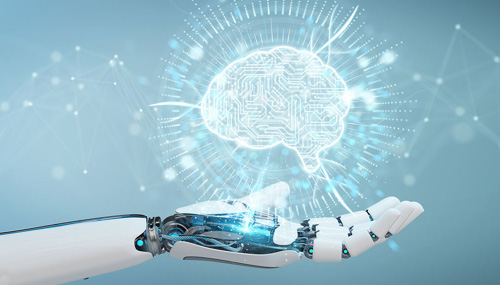 The smarter Robot
The next higher level of automation from AmdoSoft/b4
The b4 Bot can do more than just replace thousand of manual clicks from your employees: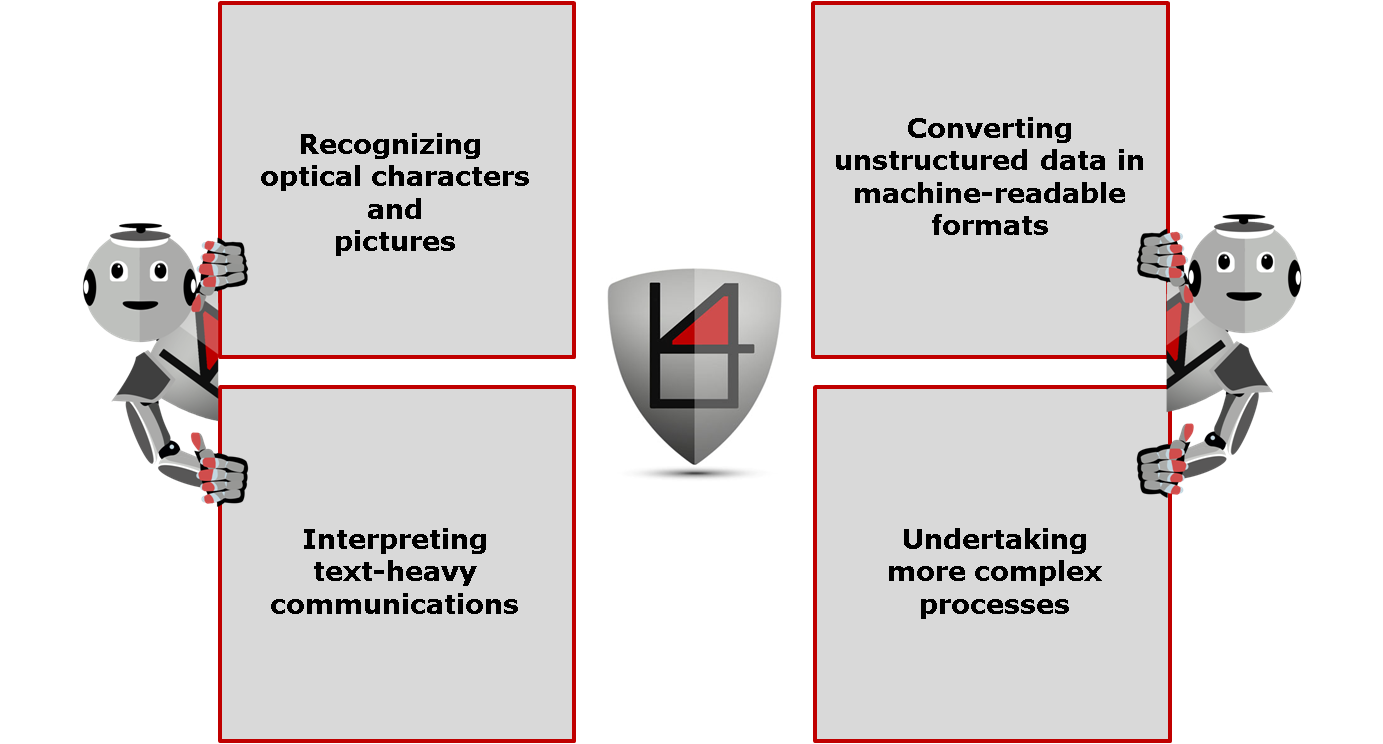 Your benefits of Intelligent Automation with b4
Increasing process efficiency

Improving customer experience

Optimizing back office operations
Reducing costs as well as risks

Optimizing the work force productivity

More effective monitoring and fraud detection