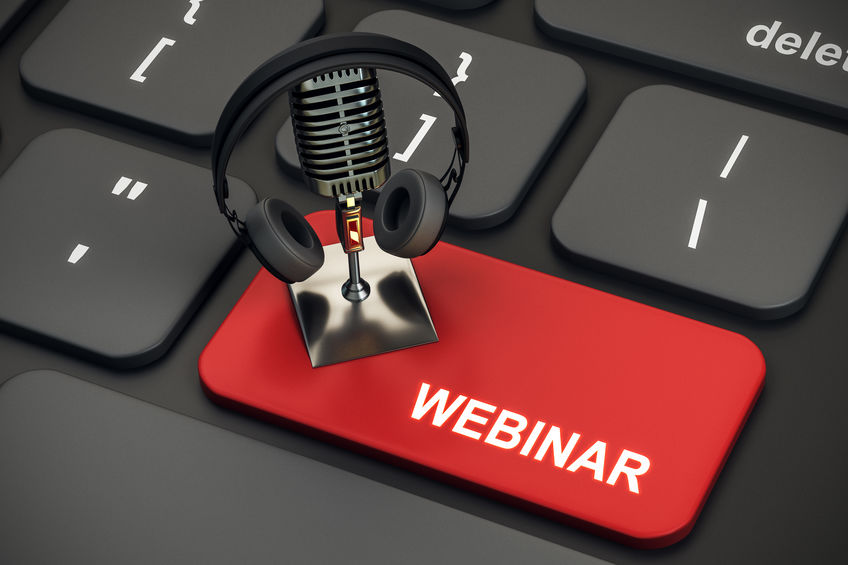 You are looking for a solution to automate and safeguard your IT processes, monitor performance and availability of your IT infrastructures and applications or automate your business processes?
We are happy to introduce ourselves and our solution b4 in a personal webinar and answer all your questions.
Select a topic, register for free and get all info.
E2E MONITORING

With end-to-end monitoring you always know the availability and performance of your application.
ROBOTIC PROCESS AUTOMATION
How to reduce the requirement for employees to perform rule-based, high-volume activities and enable them to focus on more strategic tasks that help the business.

IT processes of digitized business models must function smoothly.
b4 automation increases reliability, availability and scalability and reduces costs.
We look forward to your participation!