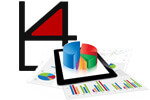 Reporting
Standards
Redefined
Detailed,
Flexible
&
Highly
Presentable
Reporting on every level
Nice looking designs and templates
Perfect for detailed internal reporting and trend analysis
IT auditing and factual presentation of the IT system
Report
Designer
The b4 Report Designer provides an array of options to modify and make reports presentable. It also allows the user to construct a report including several different types of reports. The data is taken directly from the database and it is possible to generate reports from any part of the IT infrastructure, including or excluding as many devices/services as necessary.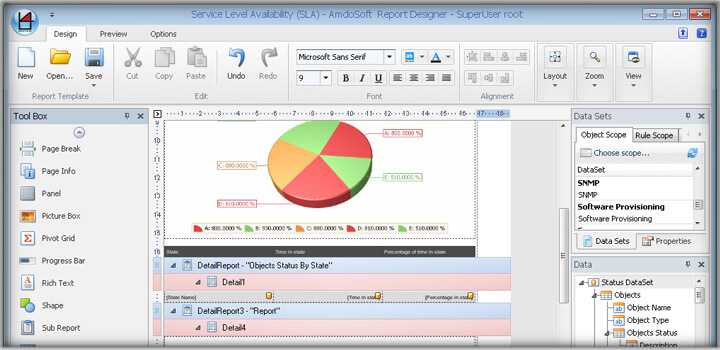 Everything
you
need
to
make
reporting
easy,
time
effective
and
adaptable
Produce
Reports
in
any
popular
format
REPORT
TEMPLATES
AmdoSoft/b4 Reporting offers comprehensive reports available in the form of built in templates.
These templates can be modified to an extensive degree of detail.
From Managed Service specific reports to datacenter reports, b4 has a template for any need.
The editor and UI, offers all options needed to customise e.g. company logo, colors, design automatic date stamp, different types of graphs, pie charts and more.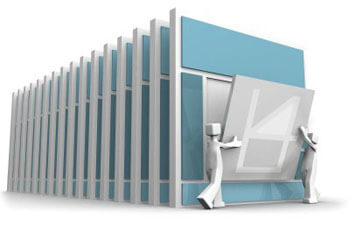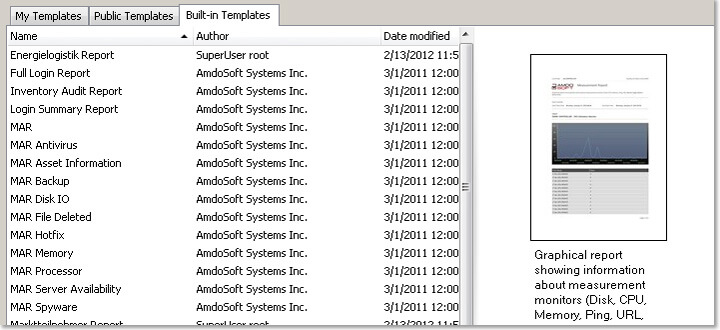 Types
of
Reports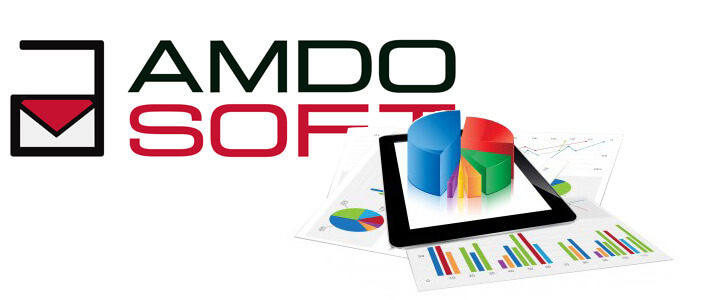 TYPES
OF
REPORTS
Service Uptime Report
Login Summary Report
Full Login Report
User and Group: Creation, Deletion and Modification Report
Specific User Activity Report
Warning Status Report
Specific Object Status Report
Specific Object Activity Report
Full System Activity Report
Service Level Availability (SLA) Report
Measurement Report
Monthly Activity Report
Input Parameters
Daily Status Report
Inventory Audit Report
Software Provisioning Report
Preventive Maintenance
Server Health
Hotfix Management
Backup Operations
Asset Information
Report Page
Security Report
Rules Engine Activity Report
HP SIM Events Report
SNMP Traps Report
SNMP Measurement Report
Backup Report
"Easy
Reporting
for
Experts"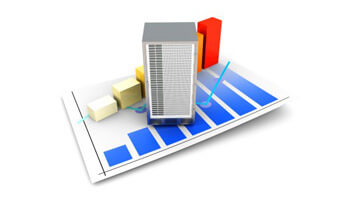 Schedule
Report
Manager
Automate Reporting
Advanced Report Scheduling
Configure who, when and what with a few clicks

REPORT
SCHEDULE
MANAGER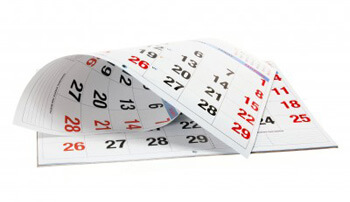 The Report Schedule Manager provides full control over reporting needs.
Automate the reporting system.
Define the date a report is generated and in the format it is generated in (pdf, html, text, image etc.)
Define relative and absolute time frames.
Define where it is sent and the location where it is saved.
Automate notifications when reports are sent via text and email.